hindi ko masyado type ang items this week.. and feel ko hangang end of the month pa ang thanksgiving week considering all items this week are up to the Nov 29th... :) dito sa Philippines hindi naman cinecelebrate ang Thanksgiving kaya hindi tayo maka relate masyado hahaha diba? :)
ito yun mga items na makikita mo sa Food Store... medyo type ko yun lamesa na may foods... you dont have to put each food sa lamesa kasi nakalagay na sya agad.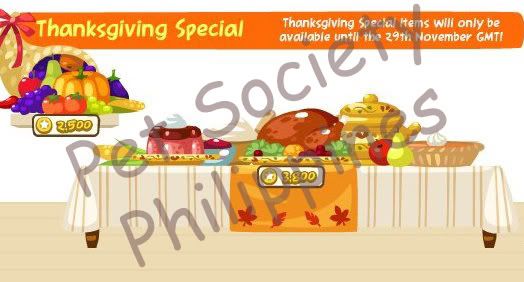 ito naman makikita sa DYI. mga wallpapers. medyo maganda rin yun wallpapers na may puno ang backgorund and leaves ang sahig... pero it doesnt fit na ilagay sa loob ng bahay. bakit? since when nagkaroon ng puno ang loob ng bahay?? well pwede naman sya ilagay sa 10th room... ala terrace ang gawin nyo.. :D
ito naman yun Complete Pro Race outfit. ewan ko ba. masyado greedy ang price. and i dont know whats the point if you buy all 3... parang nag sayang ka lang ng pera. pero its worth it kung CC ang mapapalanuhan mo.. pero it doesnt look like that...
ito naman sa Clothes store... ewan ko masyado weird ang mga damit hahaha... :D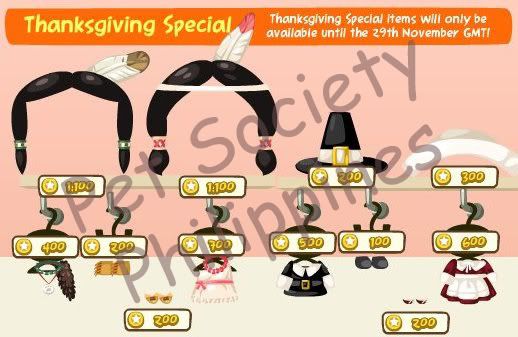 ito sa Furniture Shop... medyo type ko yung dalawang Plushies for my doll collection and yun candila.... cute sila na items.... :D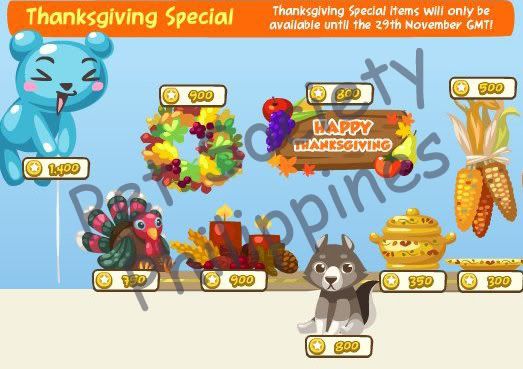 ito yun sa Food Store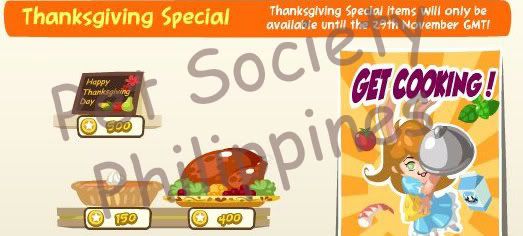 Clearance Sale naman sa Clothes Shop.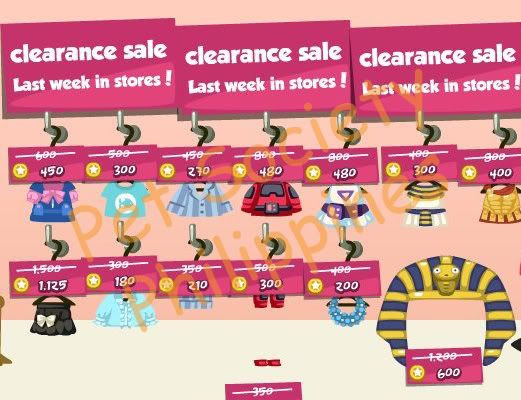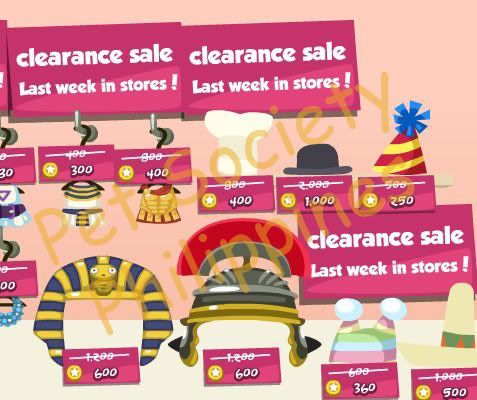 have a blessed week ahead! :)